Meet The Family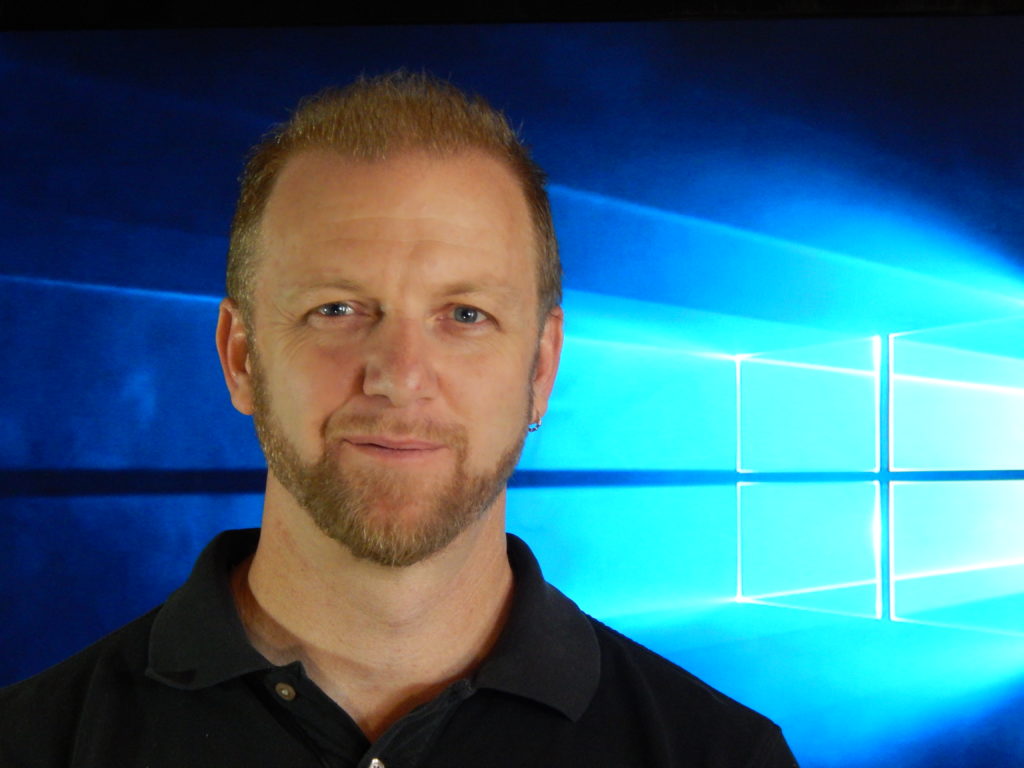 Greg Eddolls – Owner – Consultant
The original owner of TFS Networks, Greg is the primary technical consultant for Tri-City Computers. He handles onsite services for business and home computer clients. He holds a Bachelor of Science in Computer Information Systems (CIS) from Devry University. He graduated in 2003. Since that time he has acquired various Microsoft Certifications for Server and Workstation Computer System repair and configuration. Greg has worked in the computer repair industry for 20 years, honing the continuous skill sets needed to keep up with the ever changing details of the computer repair industry.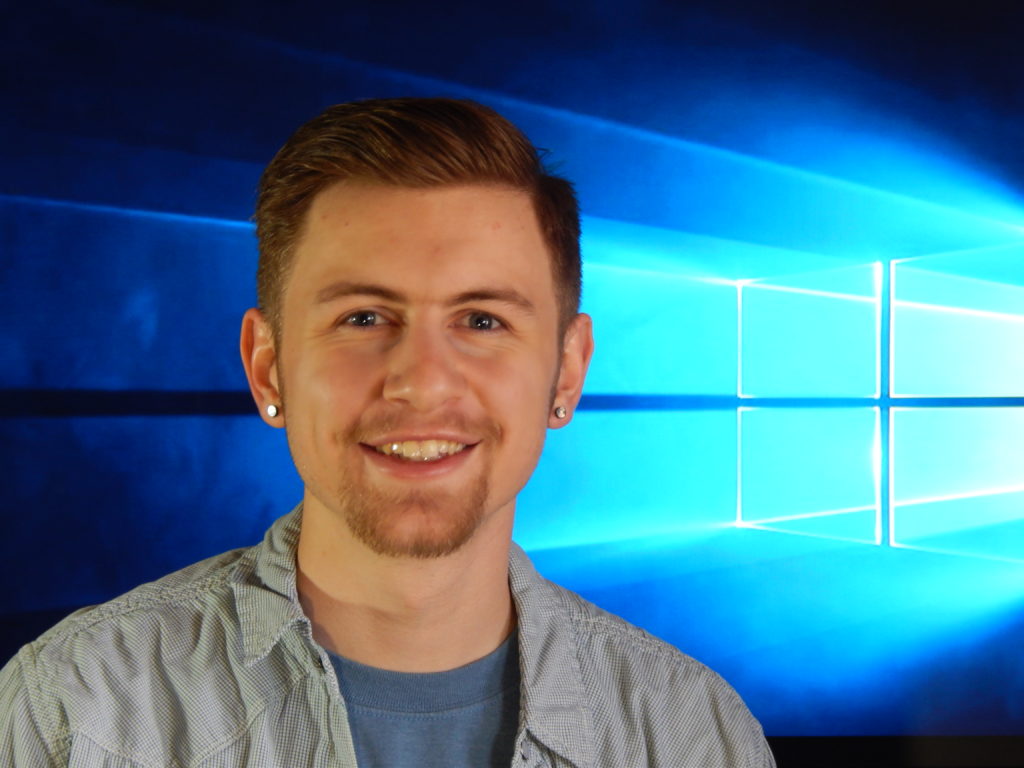 Zion Eddolls – Owner – Shop Boss
The son of Greg Eddolls and Half Owner and Partner with TFS Networks, Zion has extensive experience as a computer technician. He built his first computer at 6 years old from spare parts. Since that time his experience in pursuing and building high end gaming PC's has prepared him to order, build and test the highest quality machines for PC gaming enthusiasts. Zion has a natural aptitude for dealing with the complexities of laptop disassembly and physical repair. He often manufactures and applies creative solutions for hard to fix physical repairs involving epoxy and custom fabrication of reinforcing parts. Zion is the primary support tech on duty in our computer repair facility.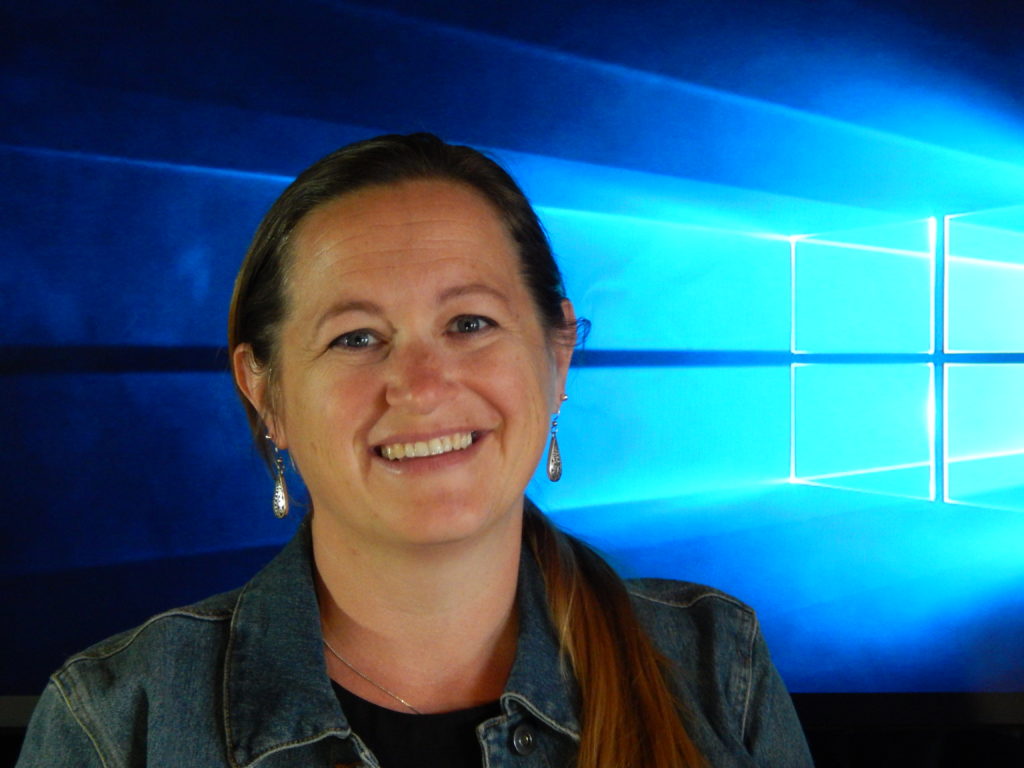 Dori Eddolls – Administrator
In addition to overseeing the Electronics Recycling Operation, Dori handles many of the business details behind the scenes and brings a lady's touch to the shop environment. Dori is continually expanding the organizational capacity of our recycling facility (offsite) to more efficiently process all the recycled materials we receive.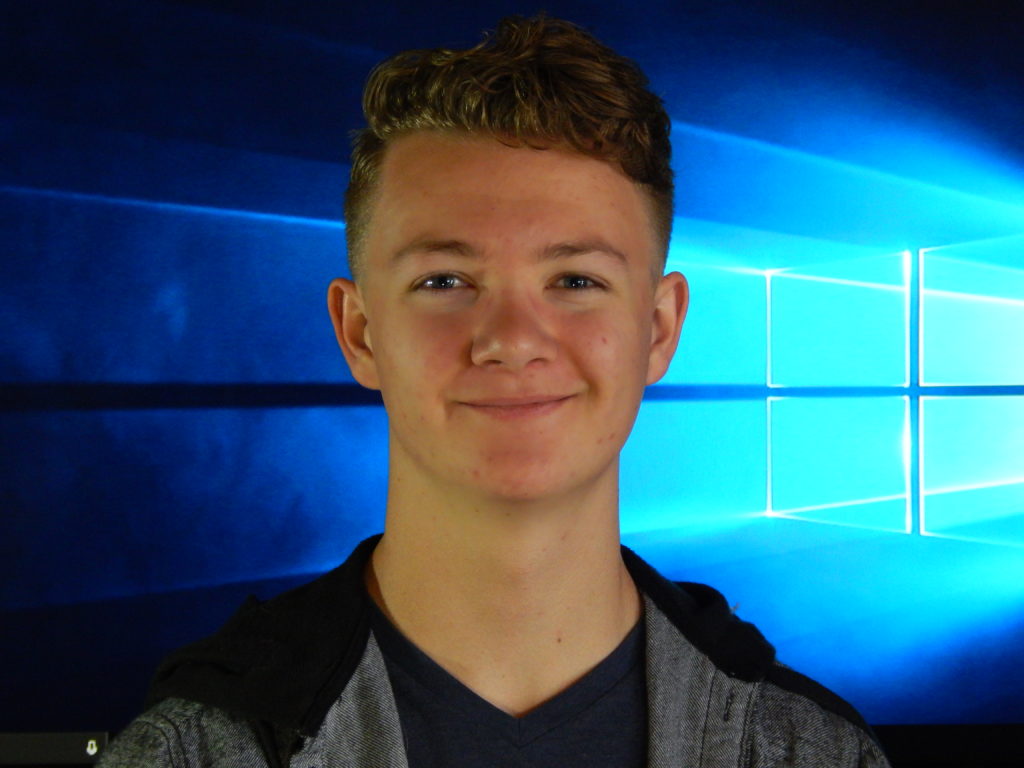 Zachary Eddolls – Recycle Tech
Zach works in our recycle operation and around the shop as needed to help push technical work forward for our customers. He is involved in our recycle mining operation with Isaac Werner. Zach helps identify which parts are recycle and which parts can be used to refurbish desktops and laptops for retail sales. Together they are moving forward with materials and systems for precious metal recovery.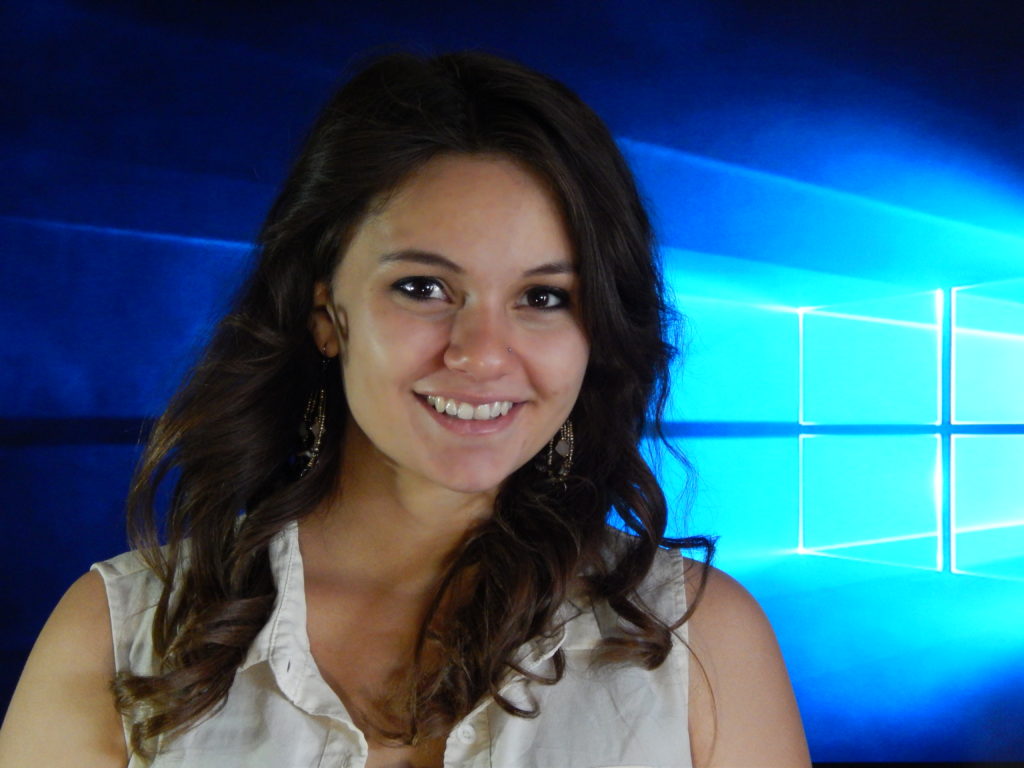 Marissa Eddolls – Organizational Expert
Whatever needs to be done Marissa helps make it happen. Along with Dori she maintains the shop appearance so our customers have a pleasant experience when they visit. She helps us with organizing, merchandising, labeling and general cleanup in the store. She also helps in our recycle break down operations on a weekly basis.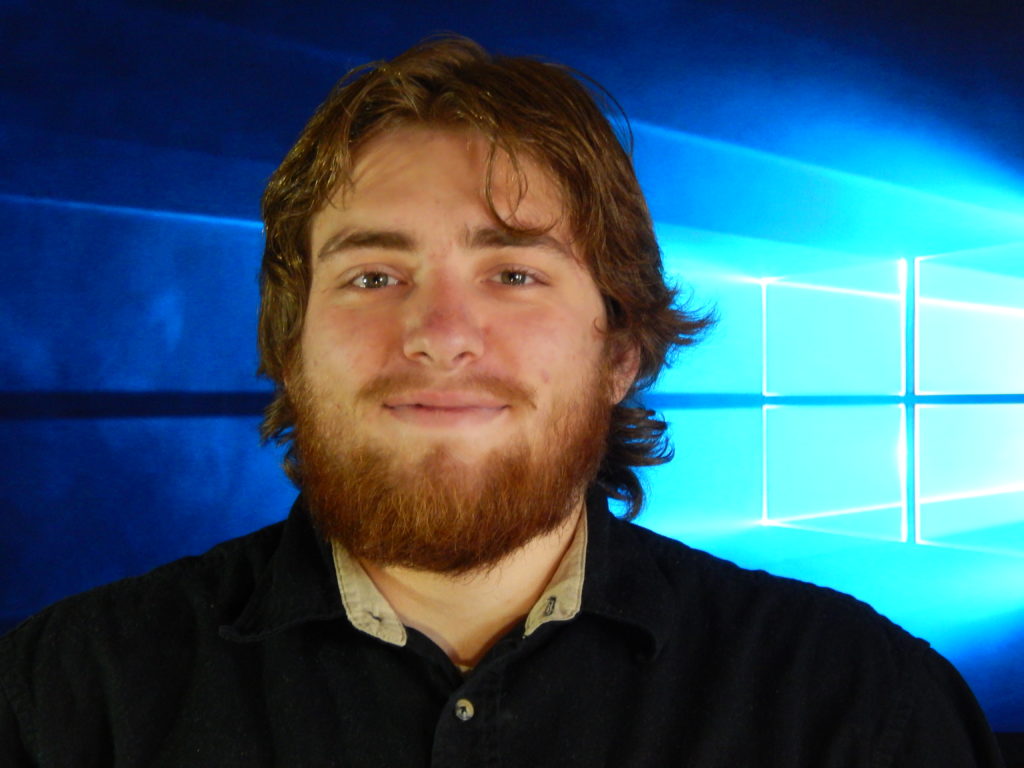 Isaac Werner – Lead Recycle Tech
Isaac has a natural aptitude for tearing down electronic equipment. He also has a keen eye and interest in recovering precious metals from our recycle materials. As our recycle operation grows Isaac is set to turn this flow of precious metals into beautiful jewelry and secure precious metals caches to sell to the highest bidder. Isaac is interning at Tri-City Computers to expand his skill set as a computer tech.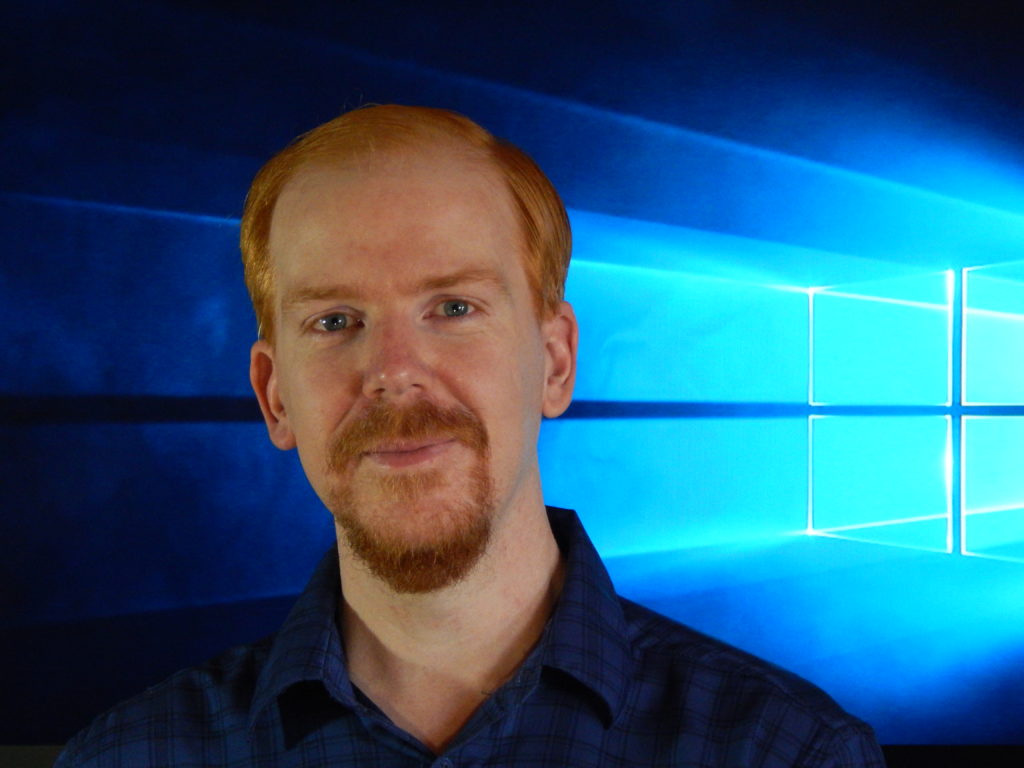 Don Gordon – Recycle and Tech Guru
Don L. Gordon (DLG) is the reason that DLG Recycle exists. It was his passion that began the process of recovering e-Waste in the local community. He has a keen eye for vintage computers and electronics and he is helping us push forward the expansion of our Electronics recycling arm. Additionally, Don is without a doubt the most amazing programmer I know. He is especially skilled in custom web programming using PHP/MYSQL. He manages our Linux hosting solutions for all our website and email systems and he can help you as well. I can't say enough about Don's thorough experience and natural abilities in the technical realm.