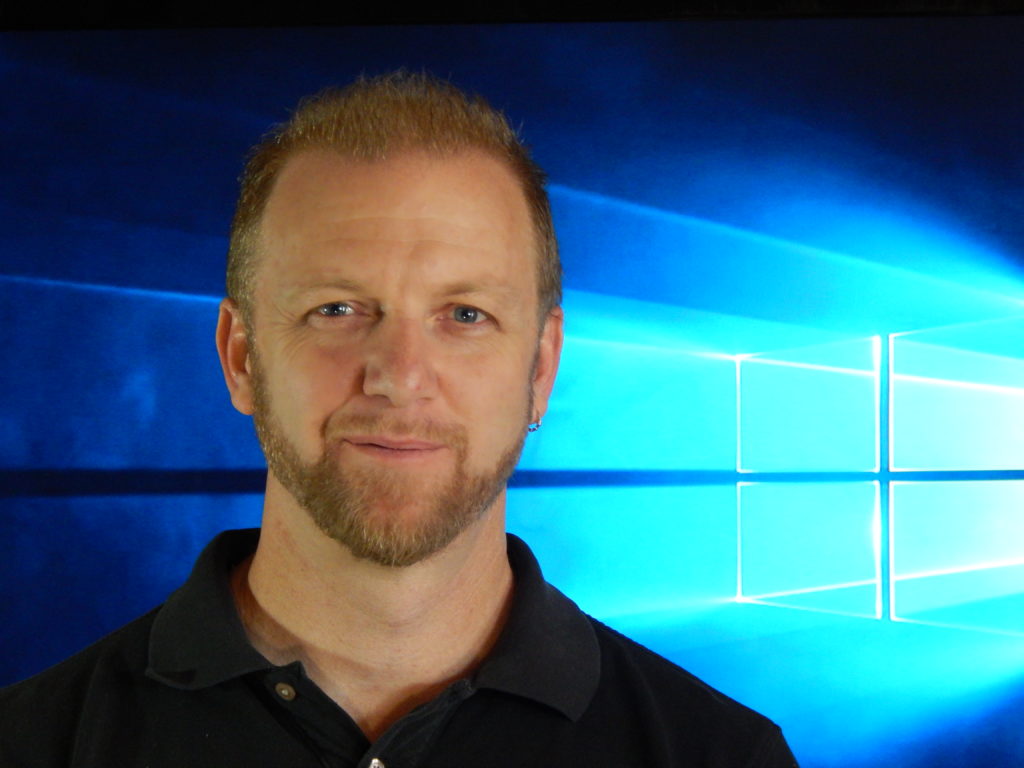 Greg Eddolls – Owner – Consultant
The original owner of TFS Networks, Greg is the primary technical consultant for Tri-City Computers. He handles onsite services for business and home computer clients. He holds a Bachelor of Science in Computer Information Systems (CIS) from Devry University. He graduated in 2003. Since that time he has acquired various Microsoft Certifications for Server and Workstation Computer System repair and configuration. Greg has worked in the computer repair industry for 20 years, honing the continuous skill sets needed to keep up with the ever changing details of the computer repair industry.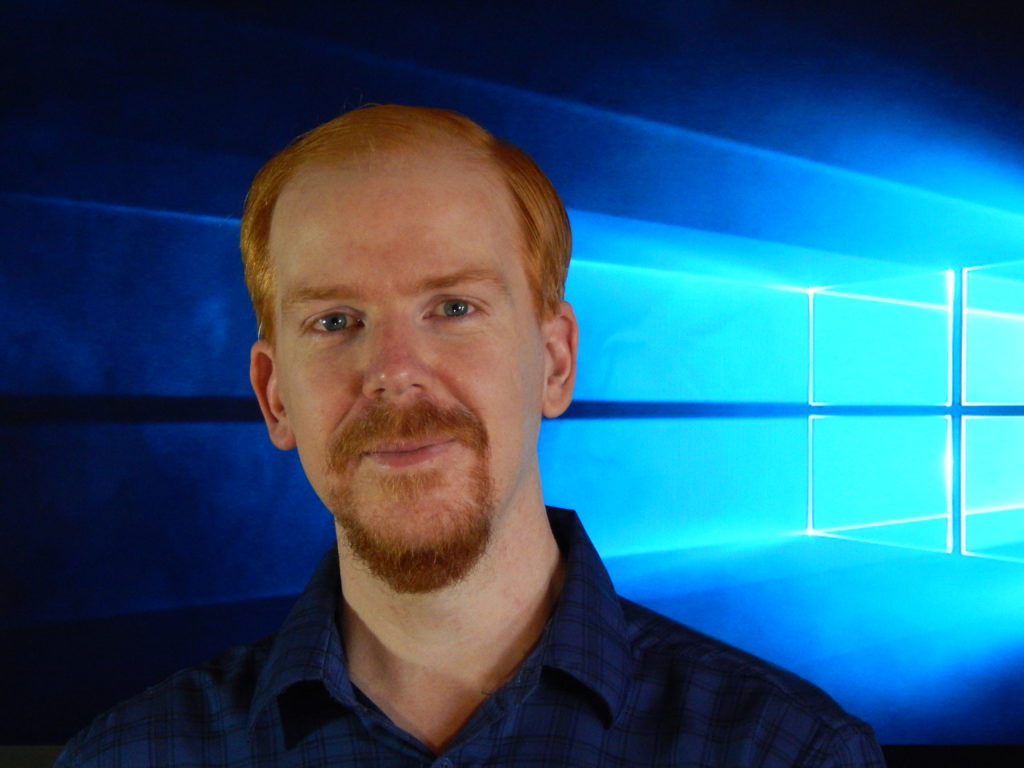 Don Gordon – Recycle and Tech Guru
Don L. Gordon (DLG) is the reason that DLG Recycle exists. It was his passion that began the process of recovering e-Waste in the local community. He has a keen eye for vintage computers and electronics and he is helping us push forward the expansion of our Electronics recycling arm. Additionally, Don is without a doubt the most amazing programmer I know. He is especially skilled in custom web programming using PHP/MYSQL. He manages our Linux hosting solutions for all our website and email systems and he can help you as well. I can't say enough about Don's thorough experience and natural abilities in the technical realm.