DLG Recycling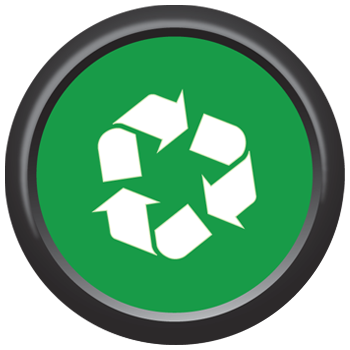 Computer and Electronics Recycling in the QUAD CITY area. WORKING OR NOT WORKING we recycle it. If it has wires and electronics boards we recycle it. We also recycle appliances, tools, cables and cords. Keep eWaste out of the landfills. When you recycle with DLG Recycle we will harvest and recycle as much material as possible from these computer and electronic items. Buy, Sell, Trade, Refurbish and Recycle (Desktops and Laptops).
Computer Recycling – Desktops, Laptops, Tablets and Phones
Computer Parts Recycling – All expansion cards, ISA, PCI, PCIX. Video, Audio, Ethernet cards
Electronics Recycling – Audio, Video and Music Equipment
Cables – Audio, Video, Computer Accessories, Mice, Keyboards, Speakers
TV Recycling Pickup – We offer a pickup service for $70.00 for large TV's that you cannot move or do not want to move yourself
TV Recycling Drop Off – $25.00 PER TV.